WMSJLS EVENT
March 28, 2023
7:00 pm @
UVM Innovation Building, Room E102, UVM Campus in Burlington, Vermont
Shifting Focus: Organizing for an Ecosocialist Future
Capitalism is choking the life systems of our precious planet and threatening extinction of complex species including the human race. We need a real course correction and we need it in short order. Kali Akuno explains how EcoSocialism offers transformation from below, employing the democratic tools of the solidarity economy and the transformative principles of decolonization, anti-imperialism, anti-capitalism, anti-racism, anti-heterosexism and degrowth. Learn more about his work at CooperationJackson.org.
UVM Campus Map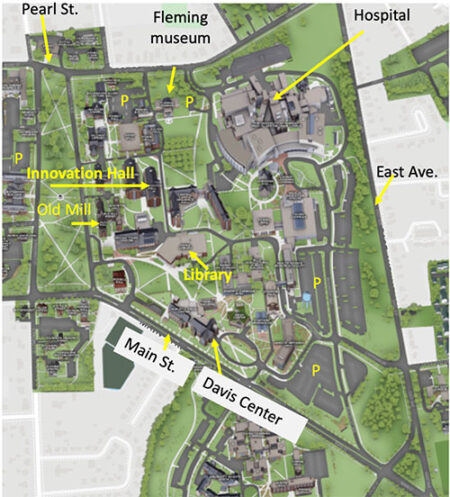 About the Speaker(s)
Kali Akuno
Kali Akuno, is a seasoned activist, organizer, educator, and writer. He is co-founder and director of Cooperation Jackson, an emerging network of worker cooperatives and supporting institutions creating a vibrant and transformative solidarity economy in Jackson Mississippi. He is co-editor of Jackson Rising: The Struggle for Economic Democracy and Black Self-Determination in Jackson, MS (2017, https://pmpress.org/index.php?l=product_detail&p=1188) and author of numerous articles and pamphlets.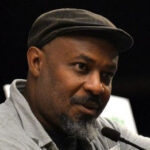 Sponsors:
Community Development and Applied Economics – CDAE at UVM • United Academics at UVM • Rubenstein School of Environment and Natural Resources at UVM • Department of English at UVM • Migrant Justice • Building Fearless Futures • Center for Grassroots Organizing • Vermont AFL CIO Labor Council • Vermonters for Justice in Palestine