The Will Miller
Social Justice

Lecture Series
He will always be remembered as a clear voice in a world of false words and disinformation.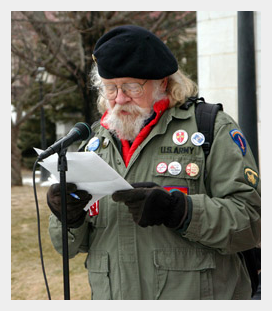 The Will Miller Social Justice Lecture series brings speakers to the UVM campus and the Burlington community to provide a continuing program of radical analyses of social, ecological and political concerns.
The series is dedicated to Will Miller, Vermont's activist philosopher and UVM Philosophy Professor for 35 years.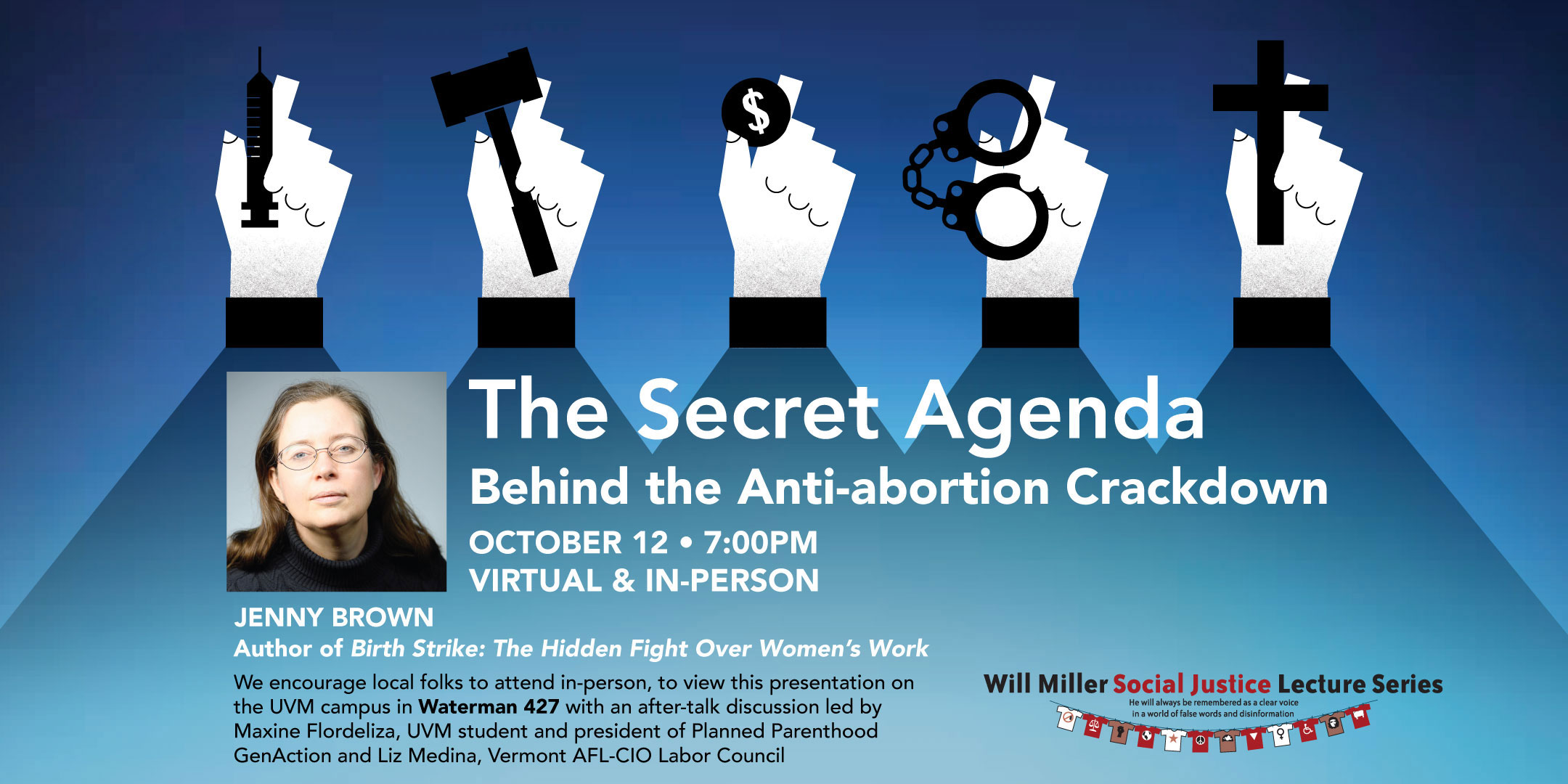 We encourage you to attend in person, if you live near Burlington, Vermont. You can view this presentation on the University of Vermont campus in Waterman, room 427, with an after-talk discussion led by Maxine Flordeliza,UVM student and president of Planned Parenthood GenAction and Liz Medina,Vermont AFL-CIO Labor Council.
To view the event online, please register below.
Jenny Brown
October 12, 2022
7:00 pm @
Online & Waterman room 427, University of Vermont campus
View Event Details
View All Events