The Will Miller
Social Justice

Lecture Series
He will always be remembered as a clear voice in a world of false words and disinformation.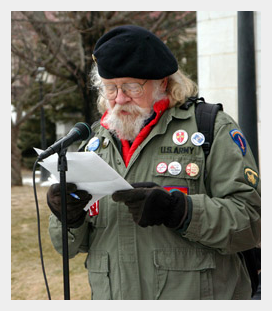 The Will Miller Social Justice Lecture series brings speakers to the UVM campus and the Burlington community to provide a continuing program of radical analyses of social, ecological and political concerns.
The series is dedicated to Will Miller, Vermont's activist philosopher and UVM Philosophy Professor for 35 years.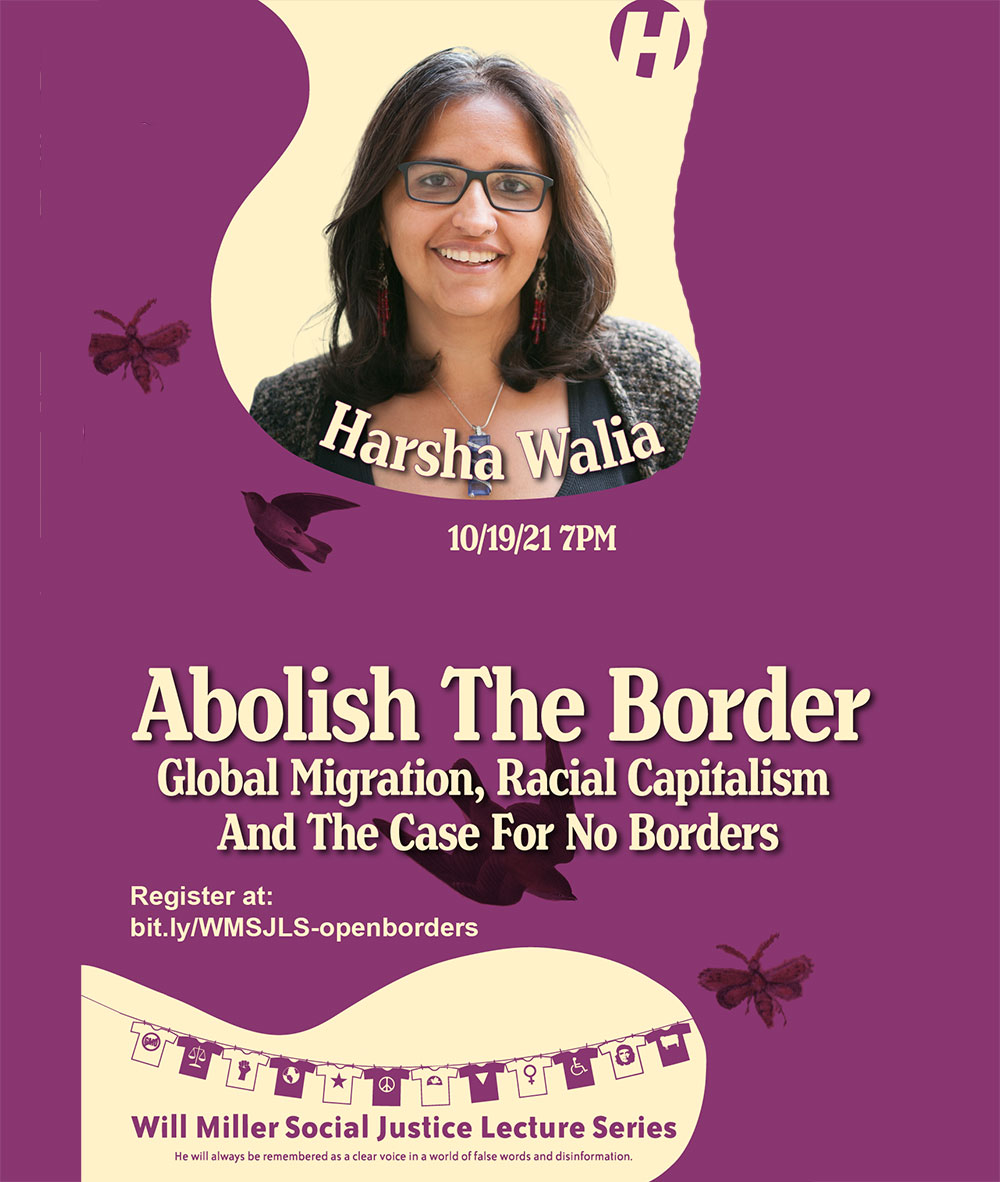 Walia is one of North America's foremost thinkers and immigrant rights organizers and delivers an unflinching examination of migration as a pillar of global governance and gendered racial class formation. She disrupts the explanation for the migrant and refugee crises, instead showing them to be the inevitable outcomes of conquest, capitalist globalization and climate change generating mass dispossession worldwide.
Harsha Walia
October 19, 2021
7:00 pm @
Online
View Event Details
View All Events